Just thought I'd share. This looks like a pretty good deal, because Carol's Daughter products are pretty pricey. The set includes the Sulfate Free shampoo, Smoothing Conditioner, and Blow Dry Cream. Click on the image below and it'll take you right to the Groupon website to take advantage of this awesome deal.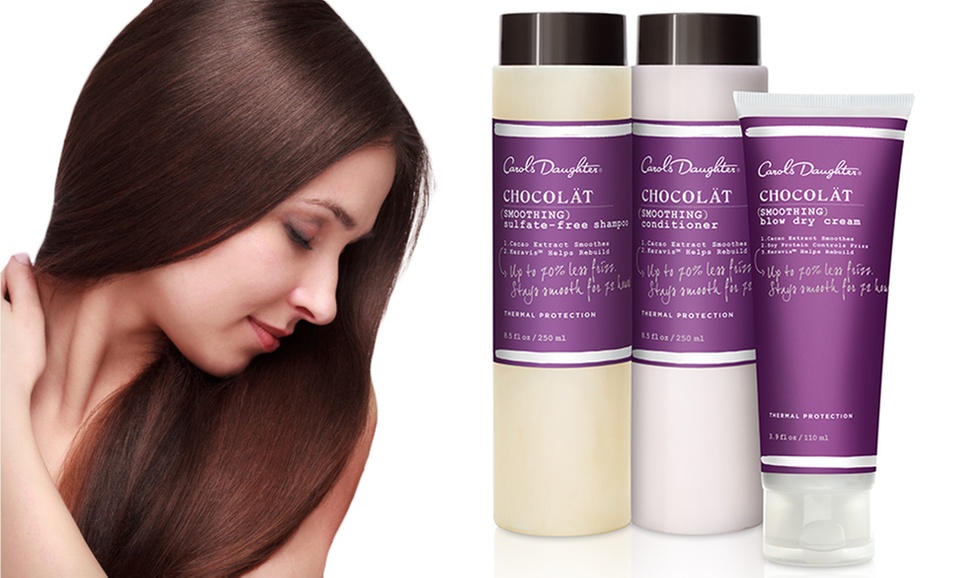 Groupon.com
I'm not too familiar with Carol's Daughter products so I can't really provide an opinion, but I thought I'd share for all you Carol's Daughter lovers out there!
Go and check it out!
P.S. I seriously need to stay off the groupon website! LOL!