Of all things that promise to increase hair growth, I come across this here gadget while browsing the Groupon website.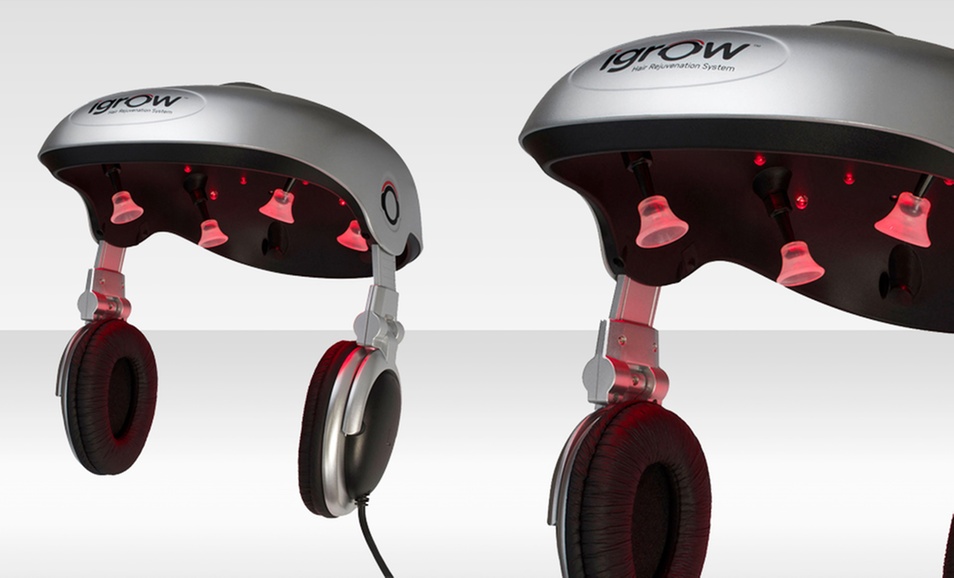 iGrow Hair Therapy Helmet (via Groupon.com)
It looks like some sort of space helmet or something. LOL! It is geared toward men and women who suffer from hair loss, thinning, or damaged hair. It has 30 LED lights and 21 lasers that stimulate hair growth, thicken your strands, and repair damage caused by chemical products. The headphones are there so that you can listen to music via your iPod or other mp3 player during your 25 minute treatment.
You know I'm wondering if it really works....but I'm not willing to shell out $500 to find out. I will just stick to other, cheaper methods. I personally have never seen anything like this.
Well I jut found this pretty interesting and thought I'd share.